Hungarian Pastor visits the Reformed Presbyterian Church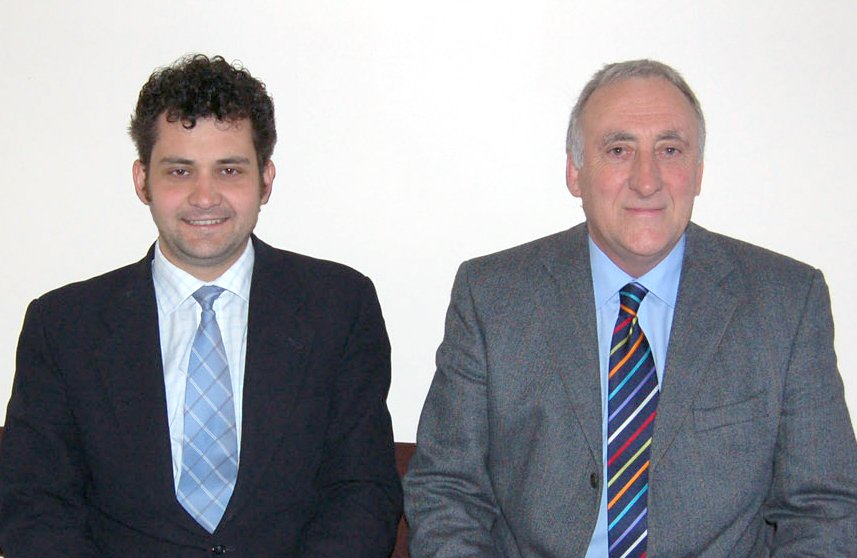 Sándor Keleman and the Rev Tom McKendry.
Sándor Keleman was the guest speaker at a missionary meeting in Lisburn Reformed Presbyterian Church last Wednesday. He was introduced by the Rev Tom McKendry from European Missionary Fellowship (EMF). Sándor, who was born and brought up in the province of Transylvania, gave an encouraging report of his work among Hungarian speaking people in Targu Mures, Romania.
Further information can be obtained from European Missionary Fellowship website www.emf-welwyn.org. or from Prof Robert McCollum, minister of the Lisburn Reformed Presbyterian church Tel 9266 4313.
06/05/2009