by STACEY HEANEY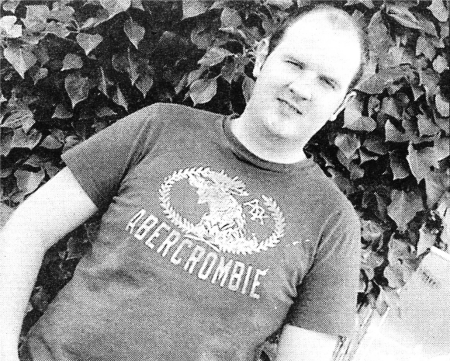 Philip Lusty, who will he taking on a 'Top Gear' Challenge to raise funds for Romanian children.
TWO local men have set themselves a Top Gear style Challenge with a difference, as they set off across Ireland this weekend in an old car to raise funds for The Smiles Foundation.
Aghalee GP Philip Lusty, and pal Phillip Cardy, will be taking on a challenge to rival the antics of Jeremy Clarkson and Richard Hammond from the popular TV series, as they begin their journey tomorrow (Saturday).
The pair challenged themselves to purchase a car for less than £300 and drive the vehicle, which has to be fully roadworthy, to Cork and back, a return trip of over 800 kilometres.
Philip Lusty explained, "Originally this wasn't my idea, a friend had suggested buying a car and taking on a Top Gear style challenge. It was just a bunch of boys up for a laugh but we said we would do it, but we would do it for charity.
"I've never raised funds for anything before but I thought it would be a good idea, especially coming up to Christmas as these children will be in homes.
"My friend Thomas, who is a doctor, and his girlfriend have been out in Romania and have been telling me about it so I wanted to do something to help."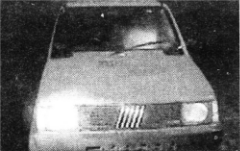 The pair, who purchased a 1989 Fiat Panda 750 cc (pictured left) for £220 under the rules of the challenge, will meet with several other cars tonight and begin their journey, which they hope will see them back in Lisburn on Sunday evening.
The Smiles Foundation is a charity working in North West Romania to help those living in desperate poverty.
Anyone who would like to support the pair's challenge can do so by going to the website www.justgiving.com and sending a donation which will go directly to the Smiles Foundation.