by MARY MAGEE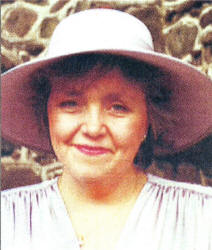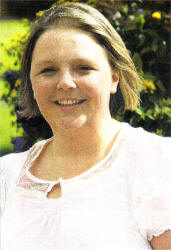 TWO sisters who lost their mother to cancer and whose brother has just been diagnosed with the same illness are to raise money for a cancer charity by climbing the largest mountain in the British Isles.
Joanne Moore (31), a mother of two from the Antrim Road, and Nadine Donaghy (26) from Coleraine will be climbing Ben Nevis next month to raise money for the Ulster Cancer Foundation. They hope to raise around £1000 and have already organised a fundraising event on September 19 in Lisburn though the venue has still to be decided as yet, a quiz in Coleraine and are also selling quiz sheets around Lisburn.
Their mother Eunice Anderson died seven years ago of ovarian cancer when she was just 49. She had survived the condition for five years and during that time the family got comfort and support from the Ulster Cancer Foundation.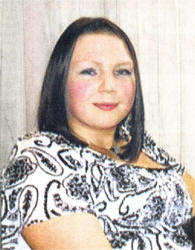 Their brother Glen Anderson (35), who now lives in England, has just recently been diagnosed with oral cancer.
The fundraising event on September 19 will include a fire dancing event, fire poise by Clare Palmer (beautifully choreographed outdoor fire shows and stunning indoor UV flag shows) and stand up comedian Bob Mcllveen, singer Brian Mullan and a singing contest. There are also expected to be two bands which have yet to be decided.
Joanne, is now training up to two hours daily after only deciding in July to take part in the trek.
"When my mother was really ill the Ulster Cancer Foundation helped us in so many ways. They were there for us as a family and we felt that the support they gave us was so good we wanted to give something back in return," she explained.
"The Ulster Cancer Founation helps people who are in Northern Ireland and there are so many families who are affected in some way by cancer.' Anyone who wants to help can also log onto the website www.ukoutdoorpursuits.co.uk/donate then type in Joanne or nadine and reference number is 4961 /bn08
All those who have supported the venture include Lisburn Baguets, Cafe Square Bistro, Woodsides, Halfpenny Square Garden Centre, Hughes Insurance Company, Moores of Coleraine, Cloud 9 Beauty Salon, Charles Restaurant, and Perfection Beauty Salon. For more information ring Joanne Moore on 0784-1130200