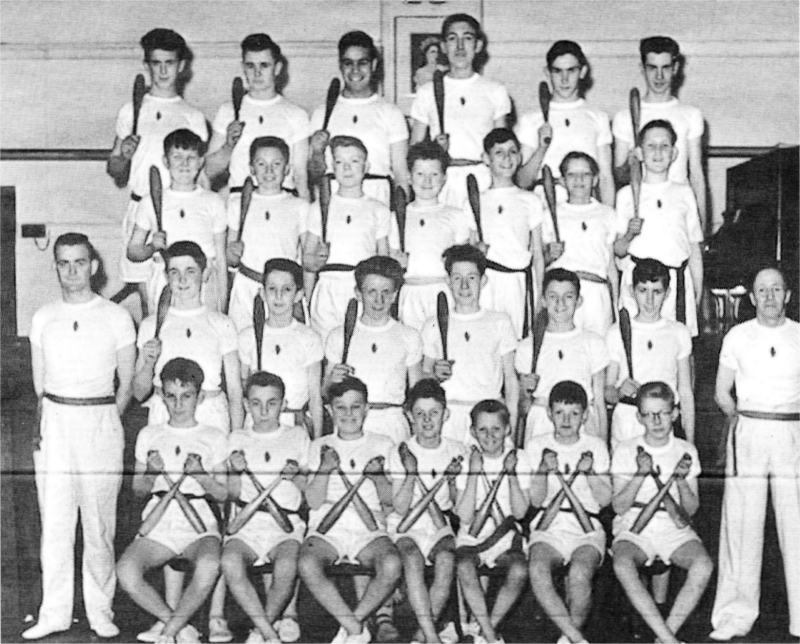 The Christ Church team of 'club swingers' and, below, performing at the Royal Albert Hall
WERE you a member of the Church Lad's Brigade at Christ Church in 1958?
If you were you'll remember a team of 'club swingers' from the company heading off to London to represent the Ulster Regiment at a `Royal Review' in the Royal Albert Hall.
The Lisburn lads travelled along with a team of Irish dancers from St. Michael's Church on Belfast's Shankill Road to perform before an audience which included the Queen.
If you were involved in this team of more than 200 boys and officers and would like to meet the people with whom you shared this memorable experience, you'll be interested to hear about a reunion dinner being held next month. This is due to take place on Saturday March 8 and anyone interested in attending should contact Liam McCartney on 07739629046 or Melvyn Lockhart on 07810183282.