by JULIE-ANN SPENCE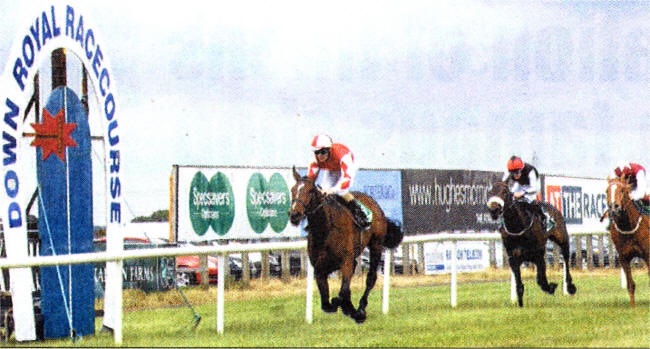 Plans for Down Royal near the finishing post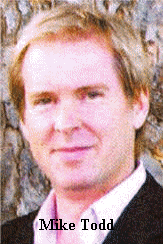 THE Down Royal Racecourse is about to get a £3.5 million facelift after planning permission was granted for the development this week.
Manager Mike Todd said he was "absolutely delighted" that planning permission has been granted and added that he hoped to have the new facilities up and running by next year.
"This is going to have the biggest single impact on the business," he said. "This will enable us to upgrade our facilities to make them the best facilities on the island of Ireland."
Mr Todd went on to explain the plans for the local racecourse.
"We will be completely refurbishing the grandstand, at a cost of £¾ million, to enhance the spectators experience, and constructing a decking area, which will overlook the parade ground.
"We are also building a new entrance and turnstile, as well as a new hospitality suite and private boxes," he continued. "The whole project will be finished to a very high standard and I would like the project completed for the Specsavers Derby in June 2009."
The course has been undergoing a major development and modernisation since the early 1990's. Phase 1 in 1993 saw the completion of a new grandstand which incorporated 14 Corporate Boxes, VIP Hospitality Suite, Public Bar and an elevated viewing area overlooking the track and finish post.
In 1998 the Governor's Stand was completed and the most recent facility is the Weigh Room and Administration Complex which was completed in 2000