by MARY MAGEE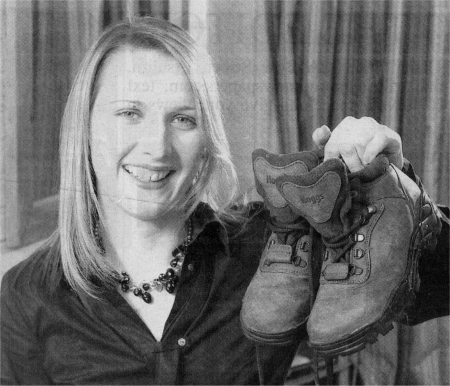 Elaine Patton, who is about to set off on a marathon trek across the Sahara Desert. US0807- 653CD
MOIRA woman Elaine Patton is is getting ready for a charity trek across the Sahara Desert in memory of her father Thomas, who died of cancer two decades ago.
Elaine (26), who is a vet, will be taking part in the trek from February 23 to March 2 to raise money for Action Cancer.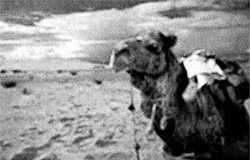 Her father died of testicular cancer at the age of just 33 when Elaine was two. Elaine who will be joined by her sister Jill on the trek and together they have raised an astounding £18,000 for the charity.
They raised money from a number of initiatives including a coffee morning at their mother's house at Carrowdore on the Ards Peninsula. More money was raised following a bag packing event at Marks and Spencer at Bangor and a pig roast event at Cultra in September.
The fund raising has gone way beyond the sisters' expectations.
"It was something that we always wanted to do and it is only now the opportunity has arisen," Elaine said. "It is something that we had talked about for years and it and it suited us
to do it now.
"We come from a farming background and people that we know have all been very generous. There are so many people who have lost someone to cancer. But the generosity from people has been great."
Elaine has been going to the gym ready i for the trek which set to test all the participants .
After trekking and camping in extreme locations they will get a chance to explore Marrakech before returning home.