Story of daredevil aviator who became great inventor is revealed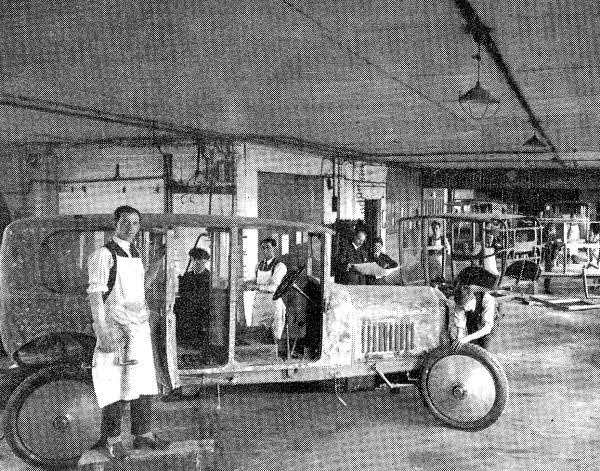 An image from the new book Harry Ferguson: Before the Plough.
WHEN most people think of Harry Ferguson, his greatest invention -the tractor - usually comes to mind. And while the local man is rightly extolled as the person who, more than anyone else, kick-started the 20th century agricultural revolution, a fascinating new book 'Harry Ferguson: Before the Plough', from Ballyhay Books, recounts his youthful achievements in the fields of motor sports and aviation.
| | |
| --- | --- |
| | |
| Harry Ferguson in the familiar white flying suit | 'Before the Plough' |
The Harry Ferguson depicted in the pages of this book is a young daredevil, who not only takes part in motorbike time trials and car rallies but also builds and flies the first aeroplane in Ireland.
The book gives an account of Ferguson's early years, detailing his transition from restless youngster to accomplished aviator.
The authors - Michael Clarke and Jack Woods - have compiled this informative read on Harry's exploits in his early days, telling the previously untold story of an aviator extraordinaire.
Illustrated with a fine collection of plans and contemporary photographs, it is a fascinating story of one of Ulster's most famous sons. Jack has drawn on his 35 years experience as an industrial photographer, mainly with Short Brothers aerospace company, to source a wealth of intriguing photographs, while Michael's lifelong love of aviation, easy writing style and meticulous research bring the young Harry Ferguson, his brother Joe and a host of other Irish motor pioneers to life in this enthralling new book.
The book will be launched on November 13 at the Harry Ferguson Memorial Lecture at the Hillsborough Village Centre. All are welcome.
Ulster Star
06/11/2009