Lisburn to hold minute's silence to remember murdered officer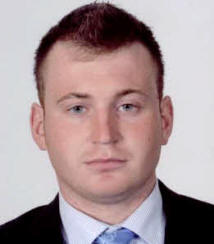 LISBURN is to pause and remember the police officer killed in a booby trap bomb explosion in Omagh last weekend.
A minute's silence for the late Constable Ronan Kerr, and to show support for the work of the PSNI, will be held in the Sunken Gardens in Lisburn City centre, beside the Nicholson Memorial, this SaturdayApril9 at 11am. The Mayor, Alderman Paul Porter, will say a few words, followed by the Mayor's Chaplain who will read scripture from the Bible. Then a few moments silence will be observed.
Mr Porter said: "My sympathies are with the family of Constable Kerr at this most sad time, and I hope people will show their support and attend the gathering at the Sunken Gardens this Saturday.
"I also wish the brief service to acknowledge the very important work of the men and women serving on the PSNI."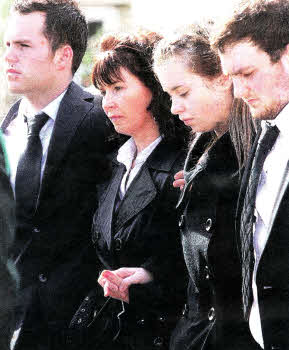 Constable Kerr, who was 25, died after a device hidden under his car went off as he set off for work.
Among the mourners at Constable Kerr's funeral in Beragh, County Tyrone, on Wednesday were the First and Deputy First Ministers Peter Robinson and Martin McGuinness, Irish Prime Minister Enda Kenny and PSNI Chief Constable Matt Baggott. The leaders of Irelands four main churches also attended. Police officers and members of Constable Kerr's Gaelic Athletic Association club, the Beragh Red Knights, formed a guard of honour and helped carry the coffin.
No group has claimed responsibility for the attack but dissident republicans have been blamed.
Ulster Star
08/04/2011