Canadian Navy chooses Dunmurry firm's survival equipment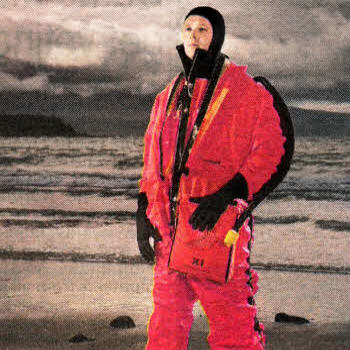 Survitec Group will supply Immersion suns, designed specifically for use on submarines, to the Royal Canadian Navy
A DUNMURRY survival equipment manufacturer has secured a deal with the Canadian navy.
Survitec Group will supply immersion suits, designed specifically for use on submarines, to the Royal Canadian Navy.
The Canadian fleet will upgrade its existing RFD Beaufort MK10 equipment with the new SEIE MK11 variant and has also purchased a full accompaniment of training suits. Since its launch in 2008 the RFD Beaufort MK11 SEIE, the latest and most advanced equipment in the Survitec range, has been adopted by many nations with more to follow in 2012. It is part of a more extensive range of Submarine Escape and Immersion Equipment offered by the Survitec Group.
Chris Pugh-Bevan, Submarine Escape & Survival Manager at Survitec Group commented: "We are extremely proud to supply our Submarine Escape and Immersion Equipment to the Royal Canadian Navy We will continue to focus our research and design efforts into SEIE to ensure we maintain our status as world leaders."
Survitec pioneered the development of Submarine Escape technology in 1952. Designed to provide protection for submariners from a stricken submarine, Survitec's products include single skinned suits with integrated life rafts, escape jerkins, inflatable abandonment suits, external submarine life raft systems and freeboard extenders.
Survitec has around 30,000 units of submarine escape equipment in use around the world and employs 252 people at RDF Beaufort in Dunmurry.
Ulster Star
30/03/2012