The Fort School Lisburn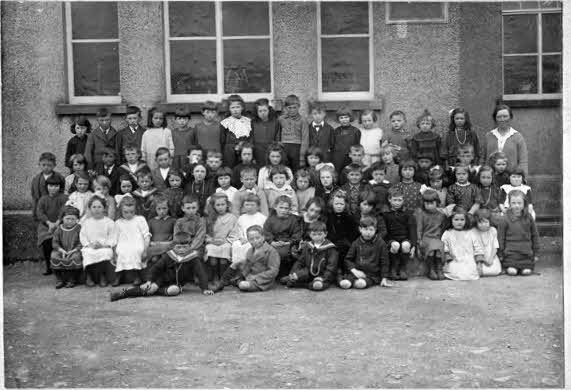 I wonder if you can help me. I have an old school photo which looks around 1920s and have no idea which part of the family it relates to.
Just visible in the top is part of a wall plaque which says Mrs. Gertrude E Keightley, Fort House Lisburn, 22 Oct 1907
Do you know which school this was?
I attach a copy of the photo.
Many thanks
Alan Ellison
If you can recognise this school please email me at info@lisburn.com
03/02/2011