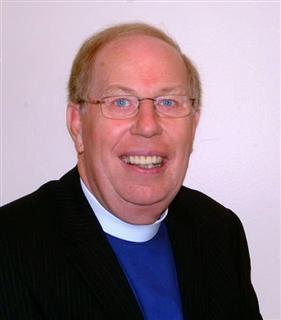 This year marks the 50th anniversary of the Free Presbyterian witness in Dunmurry and to start the celebrations in this jubilee year, special services will be held on Sunday 1st April and Monday 2nd April.
The minister, the Rev Dr Fred Greenfield, will be the preacher at the morning service on Sunday 1st April at 11.30am and the Rev Dr S B Cooke (former Deputy Moderator of the Free Presbyterian Church) will be the guest preacher at the evening service at 7.00pm; the soloist will be Mr Jonathan Logan.
An 'Old Fashioned Gospel Praise Service' will be held on Monday 2nd April at 8.00pm when the Rev Dr William McCrea will preach and sing; also taking part will be Mrs Kathryn Mitchell and the Rev Dr Fred Greenfield.
A warm invitation is extended to all to these special meetings.
Later on in the year, a jubilee children's mission is planned and also an anniversary gospel campaign in the autumn. A small booklet outlining the history of the church will be published and distributed and during this 50th Anniversary year there will be many other special events in the church, which will include a visit from the Moderator Dr Ian R K Paisley.

For a brief history of Dunmurry Free Presbyterian Church, click here

25/03/2007