Four local churches (Loughaghery and Cargycreevy Presbyterian and Kilwarlin and Ballinderry Moravian) will install two new ministers tonight (Friday 19th October).
Rev Leslie Patterson - Loughaghery and Cargycreevy

Leslie Patterson, formerly Assistant Minister in McQuiston Memorial Presbyterian Church in East Belfast will be ordained to the ministry and installed by the Dromore Presbytery as the new minister of the united charge of Loughaghery and Cargycreevy congregations at a service in Loughaghery Presbyterian Church at 7.30pm. In the first installation service here for over 35 years and filling a vacancy of over 5 years, Mr Patterson will succeed the Rev David McConaghy, who was installed as the first minister of the united charge in February 1972 and retired in April 2002.
Rev Patsy Holdsworth - Kilwarlin and Ballinderry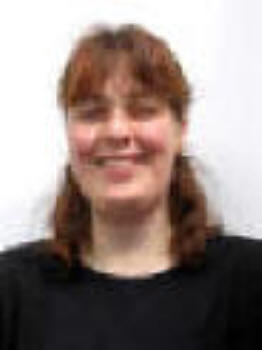 Patsy Holdsworth will be ordained as Deacon by The Rt Rev John McOwat, Moravian Bishop of the British Province, at a service of ordination and installation in Kilwarlin Moravian Church at 8.00pm. Sr Holdsworth will succeed her husband, the Rev Paul Holdsworth who has been called to serve the Cliftonville and University Road Moravian Churches in Belfast. In addition to her appointment as the new minister at Kilwarlin, she will also continue her ministry at Ballinderry where she recently completed her training for the ministry.
17/10/2007