Well known speaker to visit Lambeg Parish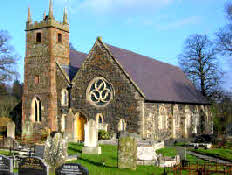 A WELL known writer and speaker is to visit Lambeg Parish Church. Fiona Castle, wife of the late entertainer, Roy Castle will be in Lambeg for a women's conference on Saturday May 15.
The conference 'Help I'm a woman' will address the spiritual needs of the 2Ist century multitasking woman and offer an opportunity for a time of fellowship, worship, teaching and good food. The conference begins with tea/coffee at 10.30am.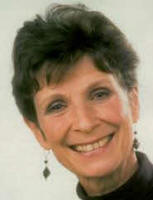 Fiona was born in the Wirral and at the age of 9 went to a boarding school in Surrey to study ballet and theatre arts. She worked in the theatre from 1956 as a dancer and singer and was introduced to Roy by mutual friend Eric Morecambe, marrying him in 1963.
They were married for 31 years and had four children before Roy died of lung cancer in 1994.
Fiona has written 12 books and 5 anthologies of poems and prose. She had a regular slot on Premier Christian Radio for five years and travels widely throughout the world speaking about aspects of her Christian faith.
Fiona has been awarded the OBE for her service to charity.
For booking call Dorothy on 9266 3872. Costs £7.50 and includes refreshments and buffet lunch.
Ulster Star
30/04/2010