Commissioning service at Hillhall for Kenya team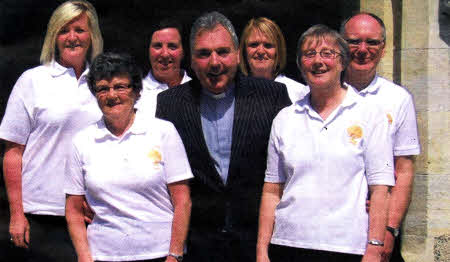 The team heading to Kenya. Left to right (back): Karen Keery, Julie Stevenson, Roberta Jones, David Walters and left to right (front): Belle Mclntyre, Rev. Paul Jamison, Pat Walters
THE Members of Hillhall Presbyterian Church 'Kenya Team' recently gave a powerpoint presentation showing the proposed site of the creche to be buiite at Compass School, Kikuyu, near Nairobi.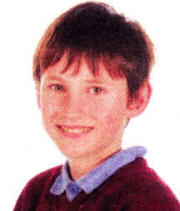 Involved
The team travel on Monday July 19 to Kenya where they will be involved in the painting of the creche and buying the necessary equipment needed for the children.
They will also be purchasing hens for Thogoto Old People's Home to provide
food and revenue to help sustain the residents. Mattresses and blankets may also be required.
Supported
The team would like to thank all at Hillhall Church and the many people and Businesses of Lisburn who have supported them in practical and financial ways. A special thank you must also be given to Ryan McIntyre' 10' the grandson of team member Isobel McIntyre, who donated £110, which he raised from completing the recent half marathon.
Ryan Mclntryre who donated his sponsorship money from completing the half marathon to his grandmother's team heading to Kenya.
Ulster Star
02/07/2010