INTERNATIONAL "MEN OF NOTE MALE VOICE CHOIR" VISIT
TO LISBURN

The internationally renowned Male voice choir "Men of Note from Toronto, Canada will be appearing at First Lisburn Presbyterian Church on Sunday 15th August at 7.30pm. The concert will raise funds for Christian Aid.
As a choral group, The Men of Note Male Voice Choir came together in 1999 with just 17 originals and nearly all of them are still singing. They now number more than 40 members.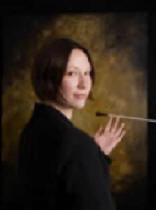 As they've grown in size so has the Men of Note Family. Most of the wives of members actively support the Choir, attending all our concerts and traveling overseas with them, too. They're a closely-knit group, one of which its fun to be part.
The Choir's Director of Music is Dr. Margot Rejskind who serves on the faculty of the Royal Conservatory of Music in Toronto, where she is a member of the Choral and Voice Faculties, and Director of the Royal Diploma Program. Dr. Rejskind received both her Doctorate in Music Arts (Choral) and Master of Music (Choral) from the University of Illinois, and attained her Bachelor of Fine Arts (Vocal Performance) degree from Concordia University in Montreal.
Dr. Rejskind has directed choirs of all types, in both the US and Canada; in addition to her work with Men of Note, Dr. Rejskind also serves as Choir Director at Melville Presbyterian Church in West Hill, Ontario.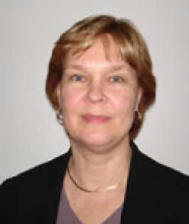 Their accompanist, Linda Marcinkus received her Bachelor of Music in Performance and her Diploma in Operatic Performance from the University of Toronto. Her career has been devoted to vocal music as a singer, a choir director and a piano accompanist. Linda currently sings as cantor at St. Joan of Arc Church and is the piano accompanist for the Harfentoene male choir. She joined Men of Note as accompanist in February 2008.
The Choir will be joined by Diane Pethorick – Guest Soloist who is well known in the Presbyterian Church in Ireland for her singing. She is also Director of "The Link" an active Christian presence in the Newtownards Community.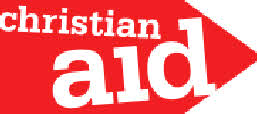 The Choir will be in the middle of a twelve day tour of the island of Ireland singing at concerts and churches throughout the 32 counties.
The concert will be held in the church on the Sunday evening. Admission will be by freewill offering and it is hoped that this visit will enhance the musical evening and help to raise much needed funds for Christian Aid.
29/06/2010