Lisburn team set to highlight plight of Uganda street children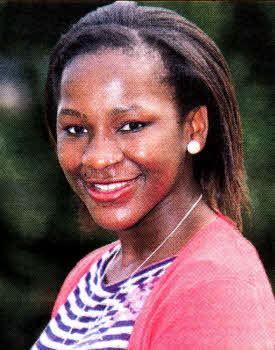 A TEAM from the Lisburn area is heading to Uganda in August to work with street children and high risk families. The team will be working alongside Dwelling Places a Christian non governmental organisation that has been working on the streets and slum areas in Kampala for 10 years now. The team will do relief work in the slums and do preparation for a children's camp in week one and in week two they will be responsible for 65 children who will attend the camp. The activities they have organised include football training, craft, quizzes, bible stories, dancing and visits to the zoo and beach at Lake Victoria.
They will be followed by a TV news crew who will highlight the plight of the street children and their families and try to show how people from overseas are prepared to spend their holiday time trying to bring relief to them.
Lydia Natukunda, a pupil of Fort Hill Integrated College, has been raising money for Team Uganda and will be joining them this Summer. To help raise money Fort Hill held a dressing down day where pupils donated money to come to school in their own clothes. Altogether Lydia raised £500.
Ulster Star
23/07/2010