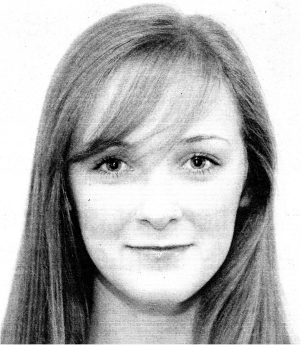 Rhiannon Chesterman
HILLSBOROUGH teenager Rhiannon Chesterman recently took part on a two week residential Youth Music Theatre: UK Project entitled 'Grace Online'.
Rhiannon, who goes to Methody, auditioned to take part in the show in Belfast earlier this year and was delighted to be chosen for the residential in August.
It took place in Plymouth and featured the new show 'Grace Online', a modern operetta which explores the notion of online identity. It was inspired by the phenomenon of 'Lonelygirl15', however, the show is primarily created by the participants using their ideas, experiences and personalities.
Both the director Des Kennedy and composer Garth McConaghie come from Belfast. Lisburn Arts Advisory Committee and the Coca-Cola bursary awarded Rhiannon grants which enabled her to attend the course.
Rhiannon is already an experienced performer. She is a cheerleader for the Belfast Giants and appeared in the Ulster Operatic Company's recent production of 'High School Musical'. She is also a new member of Fusion Theatre and will be in their next production of Jesus Christ Superstar.
Rhiannon hopes to pursue a musical theatre degree course when she leaves school.