Lisburn Christian Fellowship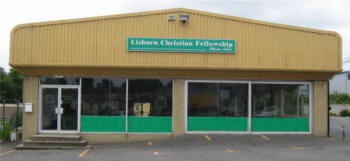 Lisburn Christian Fellowship
George and Melanie Hilary Leaders
Lisburn Christian Fellowship
Queen's Road, Lisburn.
Leaders: George and Melanie Hilary
Telephone: 9267 0100
Services:
Sunday Morning: 11.00am
Website : Lisburn Christian Fellowship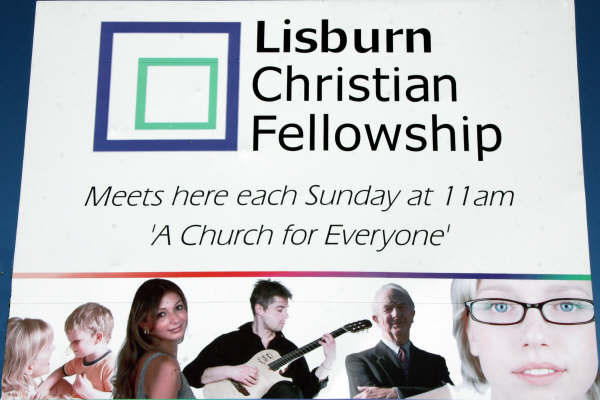 Noticeboard
HISTORY
Lisburn Christian Fellowship is an evangelical charismatic church, which began in people's homes in Lisburn in 1978. Its vision is to be a Christ-centred Christian community caring for and resourcing its members in order to reach out to the people of Lisburn and further afield with the love of Christ. Its meetings are welcoming, contemporary and eventful. The Fellowship meets at 11.00am on Sundays with house-groups and other activities during the week.