Auction and sale at St. Patrick's for Marie Curie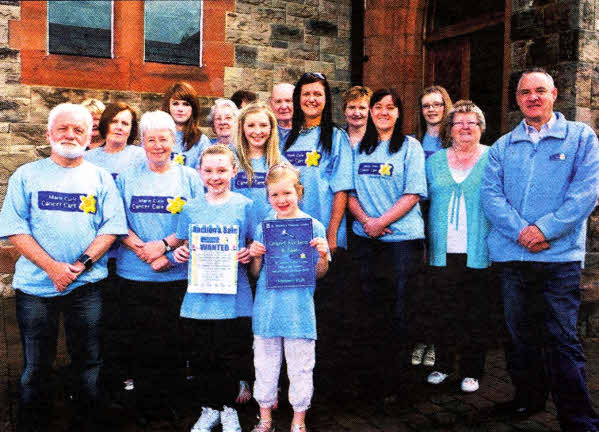 Eileen O'Neill and a group of friends who are organising a charity auction and sale at St Patrick's Pastoral Centre
ST Patrick's Pastoral Centre, Chapel Hill, Lisburn is the venue for a charity auction and sale on Saturday, October 9 at 1pm.
Admission is £2.50 including light refreshments. All proceeds will be going to Marie Curie Cancer Care.
Eileen O'Neill and a group of friends are organising the event. She is appealing to the public to donate any small pieces of good household furniture or household goods. Please contact Eileen on 9260 3401 or the centre on 9260 7110.
Marie Curie Cancer Care provides high quality nursing, totally free, to give people with terminal cancer and other illnesses the choice of dying at home supported by their families. In-patients services are also provided at the Marie Curie Hospice, Belfast. Further information can be found at www.mariecurie.org.uk
Ulster Star
01/10/2010