Weekend music festival to be held near Hillsborough
by JULiE ANN SPENCE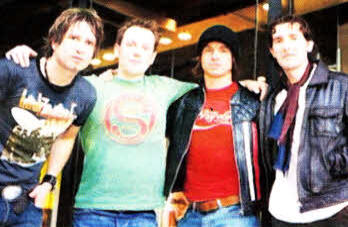 THE Hillsborough countryside will be the setting for a new music festival next month when a host of Lisburn bands will be taking to the stage throughout the weekend.
Sunflower Fest 2010 not only promises a weekend of live music, art and great food, it also aims to raise money for charity, with all profits going to the Haitian Earthquake Victim Relief Fund.
Well-known local bands including Payola, Mojo Fury, Rams, Pocket Radio, Clown Parlour, Kyle Suckling and Aaron Shanley will be gracing the stage over the weekend, with more acts to be announced in the run up to the festival.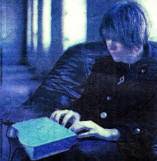 It will take place at `Tubby's Farm' at Cabra Road over three days from Friday August 20.
Showcasing some of Northern Ireland's finest bands and artists, as well as some guests from the UK and the Republic of Ireland, with two stages - one outdoors and the other indoors, the organisers are promising music of all styles and genres.
Sunflower Fest will also be celebrating the best in organic food and drink. Expect some delicious, home grown, locally made produce and wash it all down with a drink from the Bar Burgundy Beverage Bothy.
The live music line-up is being overseen by local promoters SO:NI (Sounds of N.I), who have been running successful showcase gigs in Belfast and Lisburn for many years.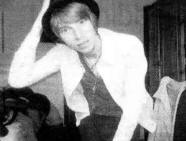 A spokesperson for the Sunflower Fest commented: "We pride ourselves in being a community festival, organised by a diverse group of local people. We are emphasising the importance of living local - buying local, supporting local artists, musicians and businesses.
"We would like to encourage as many people as possible to arrive by pedal power so dig out the bike and leave the car at home - although car parking will be provided at £2 per car. Camping will also be available, at £5 per person on arrival," he added.
Tickets for the festival can be purchased from Ticketmaster.co.uk - with single day tickets and full weekend tickets being available, and also discounted family tickets.
For further information on the festival log onto www.facebook.com/Sunflowerfest
julieann.spence@ulsterstar.co.uk
Ulster Star
30/07/2010