Tesco Crumlin staff are in the mood for dancing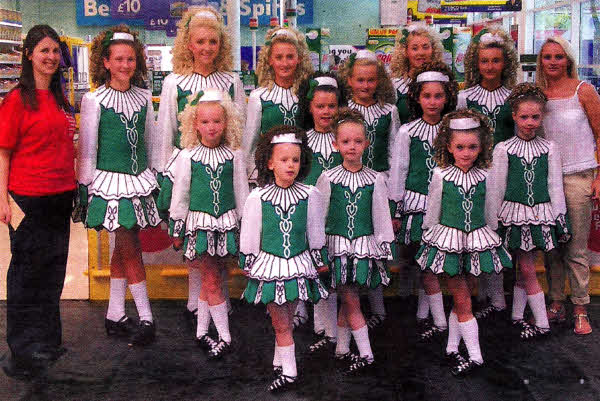 Members of The Lawrenson - Toal Academy of lrish Dance at the Tesco store in Crumlin
TESCO staff at the new Crumlin store were delighted to welcome two local dance groups as part of their opening celebrations recently. The Lawrenson - Toal Academy of Irish Dance and hip-hop sensations, Urban Funk entertained customers and workers alike with their energetic dance routines.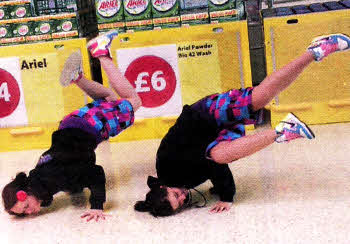 Community Champion, April Walker said: "We were thrilled to have two local dance groups with us to celebrate the new store in Crumlin. We are always seeking new and inventive ways to support our community and we were delighted to make a donation to both groups as a big thank you for all their hard work."
The groups both received a £100 donation and a bag packing slot with gratitude.
Gwynn Rainey from Urban Funk thanked staff and management and said that he was very grateful.
If you would like to find out how Tesco Crumlin could help your group please contact April Walker on 077565969165.
Ulster Star
17/09/2010