Super men and women take to the skies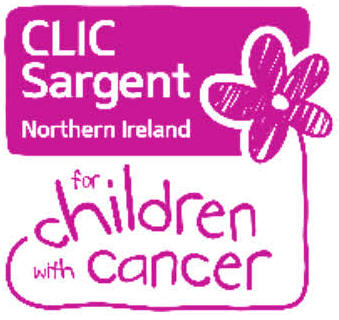 CHILDREN'S cancer charity CLIC Sargent Northern Ireland is searching for thrill seekers from Lisburn and beyond to take part in its hair-raising Halloween Skydive Challenge which takes place on Saturday October 29 at Movenis Airfield, Garvagh.
Claire McAuley, Event Fundraising Manager at CLIC Sargent, said: "This is a chance to have your scariest Halloween yet with a 13,000 ft skydive.
"What makes it even more fun is the chance to do it in fancy dress.
"Last year's event included fundraisers fall from the sky dressed as Buzz Lightyear and Super Girl and we hope to get even more creative for 2011.
"Most importantly this is a great way to raise funds which will support children and young people with cancer."
Registration for the Skydive Challenge is £40 and each participant is asked to raise a minimum sponsorship of £350; £210 of this is the cost of the jump. The remaining sponsorship will be donated to CLIC Sargent Northern Ireland.
The Skydive Challenge is open to anyone over the age of 16 years old.
To take part in this thrill-seeking seeking event, contact Claire on 028 9072 5780 or email Claire.mcauley@clicsargent.org.uk
Ulster Star
02/09/2011