Lisburn Boys year?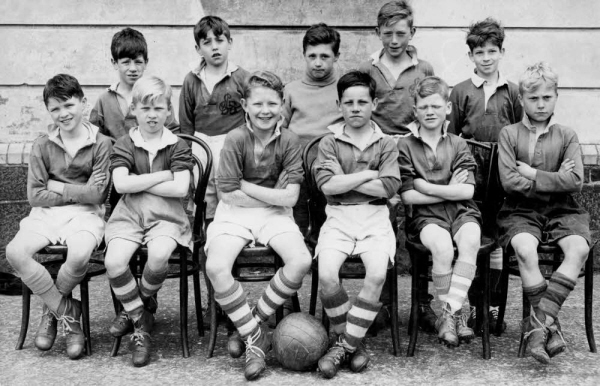 Do you know the name of this team and the name of the players?
If so please email me at info@lisburn.com and include the team number as above
Names supplied Ted Rooney & John MC Dermot
Back Row: Brain MC Dermot, ? O'Boyle, Brain Kerr, Tommy Duffy, ? Smith.
Front Row: Mick Mooney, Jimmy McCormack, Terry (Bunny) Crossey, John MC Dermot, Robert Graham, Peter Sexton
24/05/2011